About Our Company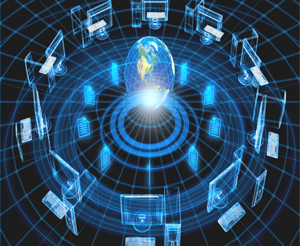 Our mission at Mirage Tech Services is simple...
To provide computer users and IT staff with a one-stop solution to repair and upgrade needs. We pride ourselves on our customer satisfaction whether a lone PC in a home or a company with hundreds of workstations, servers and network. Simply speaking, we will leave no stone unturned in our quest to leave the customer satisfied with the work performed...and the price paid for the work. Mirage Tech Services is a wholly owned trade name of Develop123, Inc., a Texas Corporation.
Meet Our Executive Staff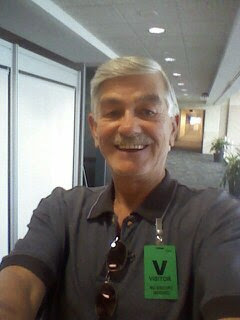 Michael David Mann
Michael David Mann is our Chief Operations Officer and has been computing since 1972. He began his career programming in BASIC and went on to study hardware, networking and the use of social media on the web.
Over the years, Mr. Mann has had the pleasure of working with, and for, some of the early stage development of things like streaming audio, encoding and streaming video. Time has brought Mr. Mann into situations as simple as an in-home PC installation and as complex as development of corporate intranet/internet structure as well as workstation rollouts.
Today, he is still actively involved in hands-on PC installations, networking installations and software installations. His client base includes several fortune 500 companies and their vendors.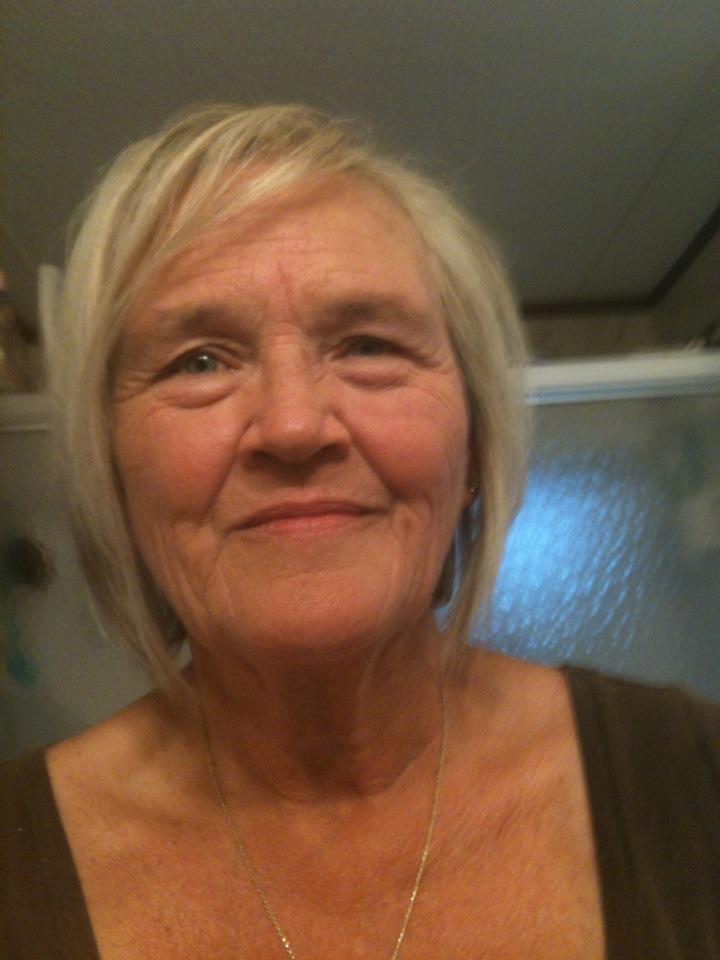 Sandra Mann
Sandra Mann is our company President. She has been computing for 30 years. Her career consisted of managing the care of computers and networking for a major plastics manufacturer. During her tenure with the plastics company she was responsible for server backup, software installation and auditing, C&C programming and desktop/networking support.
With a background in accounting and business management in 2014 she formed her own computer tech company with her husband Michael Mann.
Contact Us Today
Mirage Tech Services
(817.607.8584 )